What Are The Legal Rights For Emotional Support Cats?
Emotional support cats would enjoy the same rights just like the other emotional support animals. If the rights are compromised then one can take legal steps. Emotional support animals comfort the owners and they make them feel better. So, it is vital that these animals enjoy some special rights.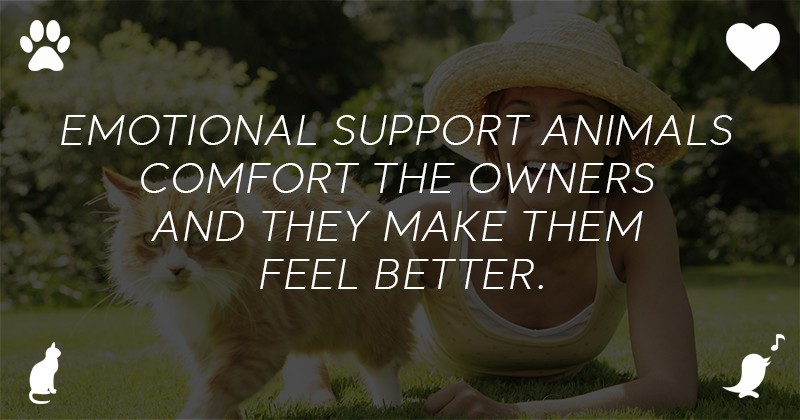 Legal Rights For Emotional Support Cats
As per Fair Housing Act, you can stay along with the pet also at a no-pet residence. The landlord should make arrangements for you and the pet to live in the comfortable environment. If anyone has problems with your pet then that will not be considered unless and until it actually bothers them.
You Might Also Like :: Services That You Can Fetch From Cats as ESA