What Are The Formalities Involved in Registering ESA Dog?
If you are suffering from some mental or emotional illness then the doctor might have suggested keeping dogs as support animals. If you already have a dog then you should check if it is registered as ESA dog or not. If you do not have a pet yet then you can get one soon so as to enhance levels of comfort for your life!
What is The Registration Process For an ESA Dog?
In order to register your dog as ESA there should be a prescription letter coming from the psychologist or the psychiatrist who has been treating you. The prescription should have details about the illness that you have. It should also show up that having the pet around is important for your wellbeing.
The letter should be written on the letter head with all the details like doctor's license number, date etc.
The letter holds an expiry till the period of one year.
When you get your pet registered as ESA then you can travel with it or carry it along even in flights. There are some special incentives that you and your pet can enjoy. It is vital that the pet that you register should not be aggressive enough.
It should be a good pet that doesn't cause much disturbance around like barking and biting.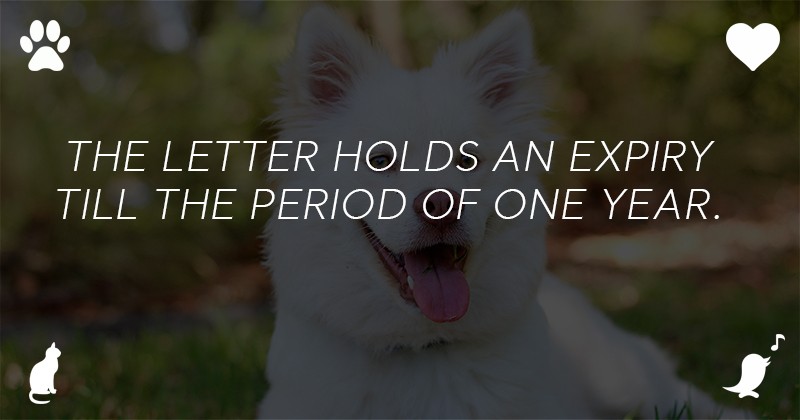 You Might Also Like :: What Formalities Are Required To Certify The Emotional Support Dog?