Fear of a Human Presence? Well, Take Help of ESA Animals
Emotional support is a basic need for everyone, some can ask but some cannot be cause for them asking something is not possible. But an ESA animal can fulfil your companion need giving you the love and support you need, no need to stay alone. Everyone has pets, they love them but what makes an ESA certified pet different from a normal pet? Well, there is a lot of differences between an ESA pet and a normal pet. The basic and major difference between them is that an ESA pet is allowed everywhere such as flights, hotels, hospitals and any other public which is not allowed for normal people.
Generally, the ESA pet is prescribed to a person who is suffering from mental illness because they can comfort the people with their illness.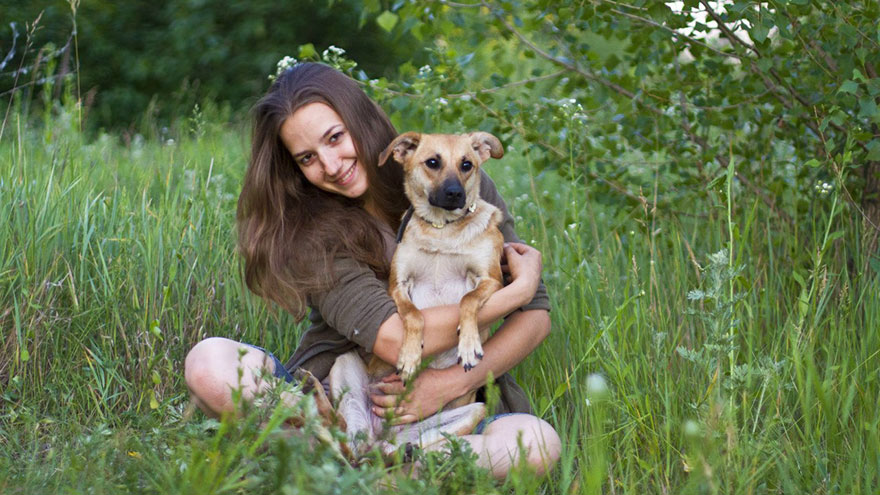 Often a person suffering from illness is judged in a wrong which makes the person isolate themselves from the people in the fear of being judged and comments. The ESA animals do not judge the people, they help them in reducing their stress and fear which they might be suffering from the illness. The animals may be voiceless but they do understand your condition and give you all the support you want.
A Good Friend for a Person who Feared of Social Gatherings:
People who suffer from mental illness are often scared of going to social gathering because of the fear of being judged and hurt of their comments. Such people have few friends or no friends since they do not feel the presence of people around them comfortable. But also they do not like being alone, for them the ESA animals can be their best friend who won't judge, would listen to the person without being bored and will give their love & support them selflessly.
No Need to Stay Alone Because You are Feared of People:
The worst fear of a person suffering from anxiety is left alone or the feeling of being cornered, no one wants to feel that. The feeling of being alone is literally the worse feeling because at some point of time everyone need a person a whom they can talk.
So, for those people the ESA animals has became a great support as they are very much capable of giving the type of love and support you need. Hence, no need to stay alone at home because you are afraid of people, the ESA animal will not only emotionally support you will also help you in getting back to the normal state mind of yours.
You Might Also Like :: Anxiety Disorders : ESA Animals are Here to Support